Virtual Access
Find your dream property on our Real Estate Platform- Nyumbani.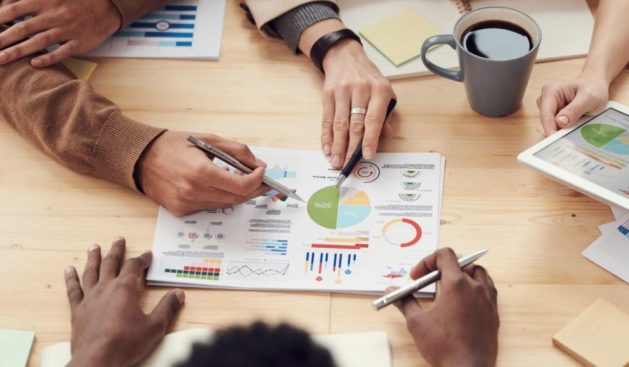 Putting Your Marketing Needs First
We work very closely with our clients to ensure that we create a digital twin of your space. This will improve your customer experience by allowing them to fully interact with your space in virtual reality. 
Your needs and your customers' needs will always come first.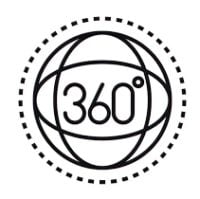 Improve your customer experience by allowing your clients to virtually immerse themselves in the digital twin of your property at their own comfort, using their computers, tablets and phones.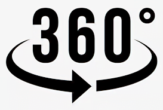 A 360 video will improve your social media reach by allowing your potential clients to immerse themselves in a specific moment of your choice and be able have a feel of the atmosphere.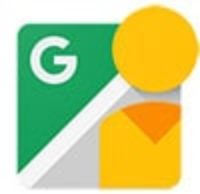 Allow your clients and customers who look for your business through virtual tour Google, Google Maps and Google Street View to have a look around your premises in the most interactive way possible.
Click and drag around to explore.
Zoom in or out to preference.
Hit the 'Fullscreen' control on the right side for the ultimate experience.
Virtual Access develops and publishes totally interactive virtual tours & 360 HD photos for a number of sectors and industries. Our virtual tours are not just amazing visual effects for your website, they are also very capable, business and marketing tools. This immersive media can be used to promote selling your spaces, property and services. Virtual tours can be placed on Google Street View and this will allow anyone who searches for your business on Google to be able to virtually walk through your business all in their own comfort, using their computers, tablets and phones.Virtual tours can also be viewed in virtual reality and allows people to immerse themselves in the physical location and allow them to interact with the space in a way which traditional 'flat' photography can't reproduce.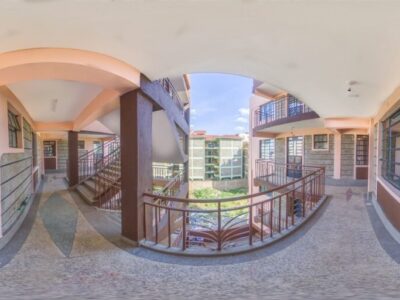 Location: Nairobi
Size: 2 Bedroom Apartment
Rent: Kshs 35,000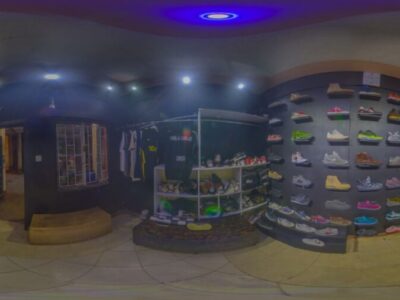 Zied Shoes
Instagram: Zied_shoes
Phone : 0700102165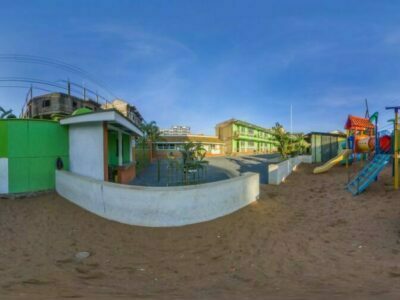 Mount Angel School
Location: Nairobi
Phone : 0721600498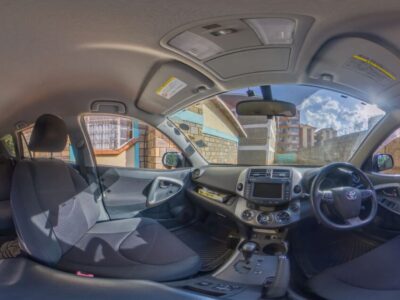 Model: Toyota Vanguard 2009
Fuel: Petrol
Engine : 2400cc