Create a digital twin of your store/ restaurant and improve your customer experience. 
This will ease the shopping experience by allowing the clients to make orders directly from the virtual tour itself.
For restaurants purposes, we can also link the virtual tour to your booking desk or online checkout page. This allows clients to have a look around and even choose their best seats.
We can also help your customers and clients find you easier by linking your virtual tour to Google Street View.
EXPLORE OF OUR RETAIL VIRTUAL TOURS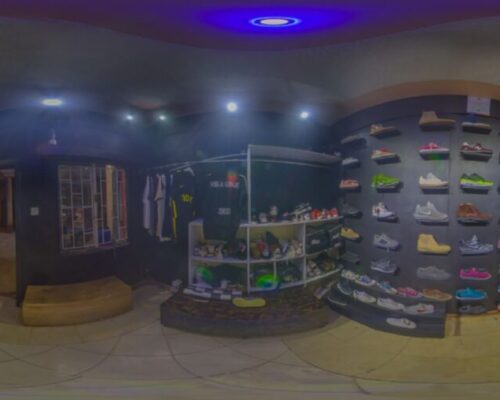 Zied Shoes
Instagram: Zied Shoes
Phone: 0700102165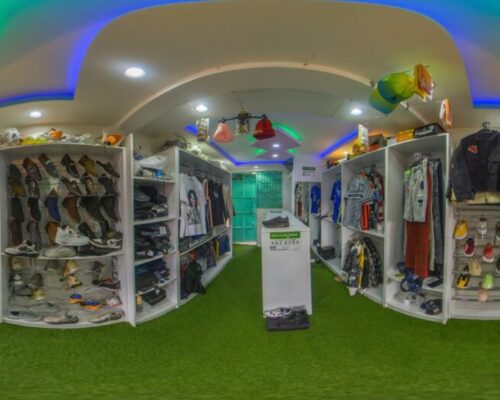 Feel the Drip
Instagram: feelthedrip_fashionhub
Phone: 0745050364