It has never been easier to market your property!
Let us help you create a virtual tour of the residential home and allow your potential tenants to have a walk-through of the property at their own comfort using their computers, tablets and phones. This saves your potential tenants time and increases the views on your property.
As an added advantage for the agents, the property is also available for viewing 24/7.
We can also help your tenants find you easier on Google and Google Maps by placing your property on Google Street View.
Click and drag around to explore the virtual tour.
Zoom in or out to preference.
Hit the 'Fullscreen' control on the right side for the ultimate experience.
EXPLORE SOME OF OUR RESIDENTUAL VIRTUAL TOURS
Location: Nairobi
Size: 2 Bedroom
Rent: Kshs 35,000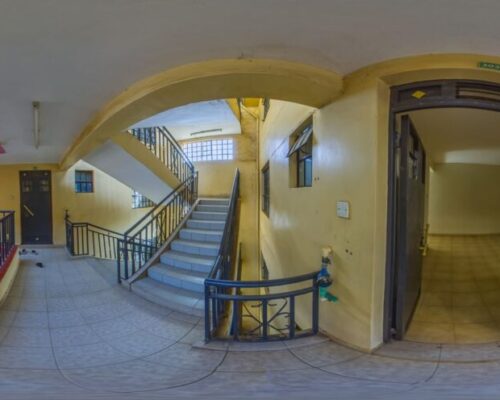 Location: Nairobi
Size: 2 Bedroom
Rent: Kshs 25,000
Location: Nairobi
Size: 1 Bedroom
Rent: Kshs 15,000