Do you have any office space, shops or commercial space you want to advertise? Look no further.
We are able to to create a virtual replica of your space and allow your potential clients to have a walk-through of the property, all in their comfort. We are also able to include floor plans on the virtual tours which can be really beneficial to clients as they can see what the space has to offer and how they can use it to unlock its full potential.
Click and drag around to explore the virtual tour.
Zoom in or out to preference.
Hit the 'Fullscreen' control on the right side for the ultimate experience.
EXPLORE SOME OF OUR COMMERCIAL REAL ESTATE VIRTUAL TOURS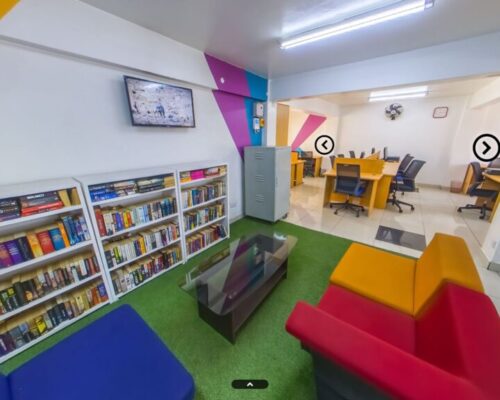 Flexidesk Limited
Location: Ngara, Anpemu House