There is a certain distrust when it comes to flat photography as you are not sure if something is being hidden from your eyes as there is the possibility you may not see it. 
Virtual Tours are the solution to this.
Sell your car faster online by allowing your potential clients to tour every inch of your automotive/car.
EXPLORE SOME OF OUR VIRTUAL TOURS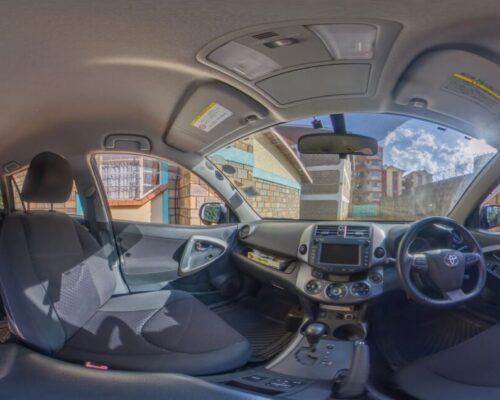 Toyota Vanguard 2009
Fuel: Petrol
Engine: 2400cc